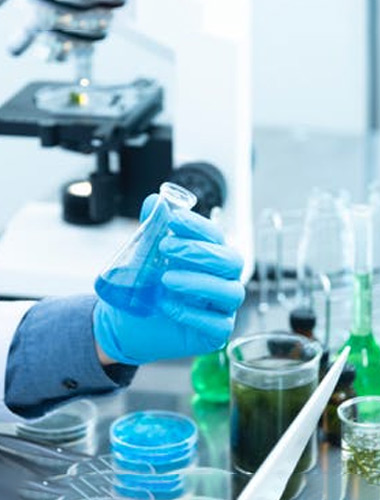 Development and validation of laboratory analytical method
The main purpose of R&D laboratories is to carry out research and development of new products, and the quality control of products is the basis and premise for ensuring drug safe and efficacy, and appropriate detection methods could help ensure quality control. Therefore,in addition to combining the material properties, relevant research data, guidelines and theories, the analysis technology should also combine current analysis and detection technology with the detection accuracy of the equipment.
AUSTAR risk management conducts systematic research and evaluation on various parameters, through designing reasonable tests to measure analysis method meet testing targets and set reasonable standards. In addition to the development of analytical methods, we could also help with corresponding validation drafts in according to ICH-Q2 guidelines.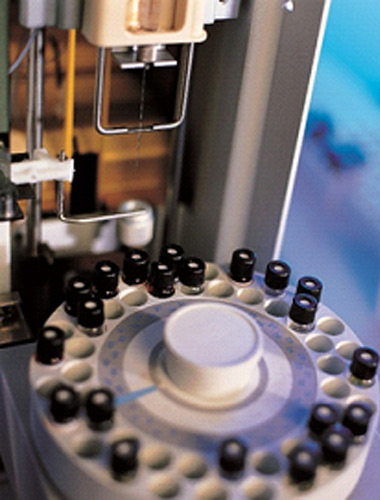 PAT Process analysis technology
Quality analysis in R&D and production process shall have reliable analysis & detection methods and appropriate means supporting these methods. Process analysis, as an important part, is playing an increasingly important role in the context of continuous mass-manufacturing. AUSTAR can help clients not only get the expected product quality test results, but also obtain the multivariate data from the process analysis results to achieve process monitoring purpose, and it is also an information source for maintaining constant quality and continuous improvement.
PAT(Process Analysis Technology)has the characteristics of rapidness, timeliness and high efficiency in the process from R&D to production, from quality parameter analysis to process parameter control. It is a solid foundation for continuous production and could avoid the defects of traditional analysis and long cycle detection length or delayed test results caused by non-conformance of product monitoring, it would be a powerful supplementary for future high-efficiency production. Guided by PAT technology, AUSTAR provides clients with integrated solution covering each process link (Biopharmaceutical,chemical synthesis, crystallization process, and essence extraction), assisting in pharmaceutical development and production.