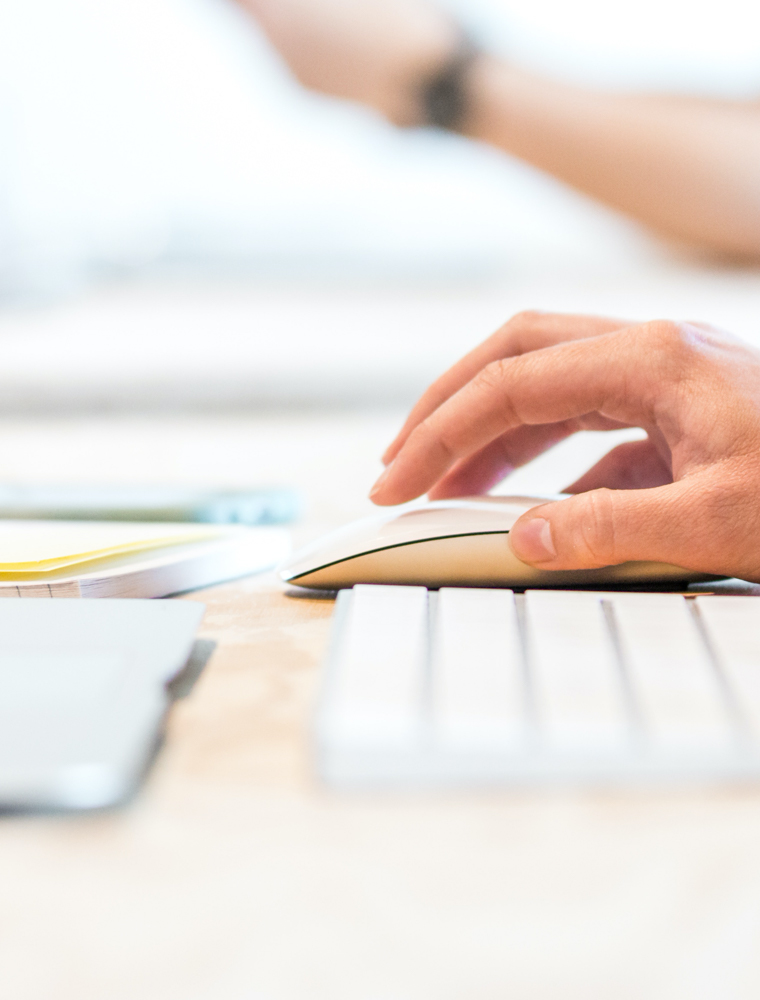 Consultancy & Services
At different stages of planning, implementation and operation of bioprocess system, AUSTAR provides process technology consulting, project feasibility study, investment budget and operation cost analysis, process concept design, process basis design, detailed design, validation and verification of process system, life cycle management and other comprehensive technical services. Combined with GMP compliance consulting and auditing, we can ensure that process requirements are met in an economical and compliant manner. For application of single-use system, we provide comprehensive and professional consulting and services from system risk assessment consulting to compatibility verification and testing.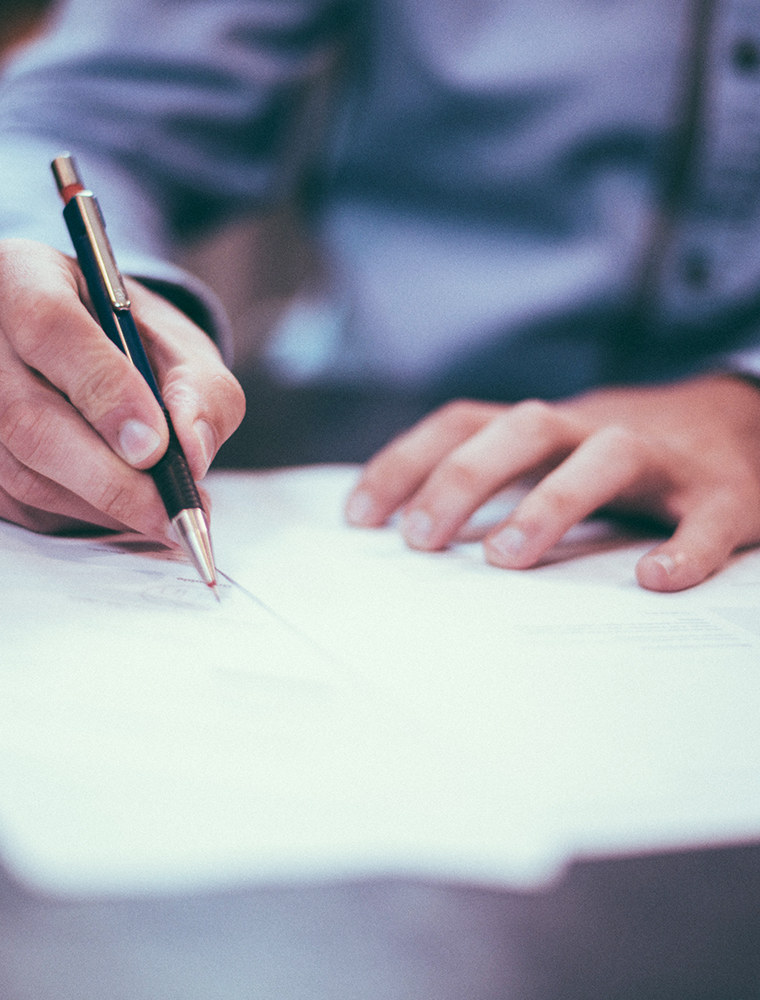 System Solutions
With the ability of designing and manufacturing both stainless steel and single use systems, we can offer a variety of flexible solutions, with provision of stainless steel, single use or hybrid systems to meet the actual user process and production requirements, which combine the technical and economic benefits of both stainless steel and single use systems, and meet relevant industry standards such as ISO9001, ASME BPE, etc.