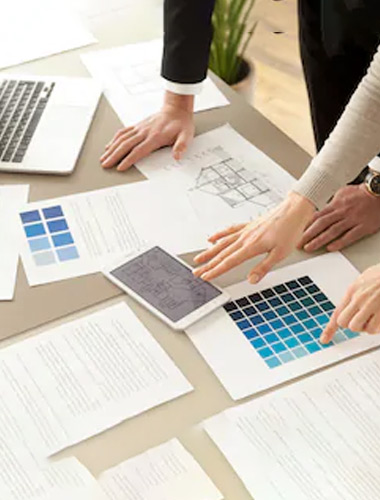 Design Services
AUSTAR's design team is specialized in the field of pharmaceutical design, and can provide consulting and design services for the whole process and life cycle of pharmaceutical preparations, API (active pharmaceutical ingredient), medical equipment, laboratories, experimental animal house and the like, including consulting (plant location, compilation of project proposal, feasibility study, project compliance analysis, planning consulting, investment estimation, etc.), engineering design (concept design, basic design, preliminary design and construction drawing design, thematic preparation, project budget, etc.), design review (GMP compliance, process safety, plant and facility safety, EHS review, budget review, etc.). Being different from the requirements of GMP/GB-XX standards of other design companies, the standardized design service process and strict quality control of AUSTAR realize the consistency of design and expected product functionality, advanced process and requirements of the latest regulations, and maximize the economy, convenience and feasibility of a project.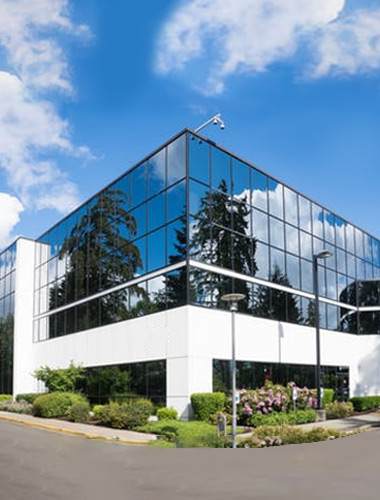 Pilot Test and Production Workshop
Based on its strong design and manufacturing capabilities, AUSTAR is able to provide the customized matching scheme of a variety of material enclosures for anti-falling structure and GRP glass panel), HVAC design schemes, sterilization and automation systems for customers which fit for different drug production processes and requirements. Under the premise of ensuring their air cleanliness, temperature and humidity, pressure difference, air volume, wind speed, microbial, VHP sterilization to meet technical requirements, AUSTAR provides a variety of solutions for comparison and selection, so as to provide customers with clean workshops which conform to the regulations of China, European Union, United States etc.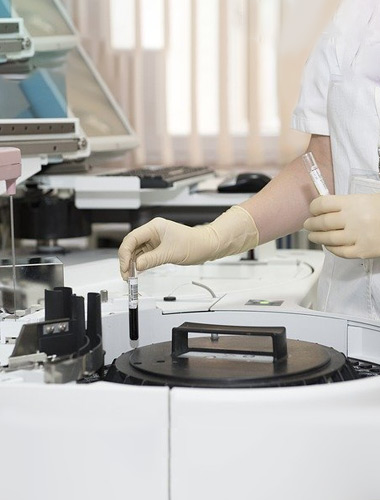 Biosafety Lab
Relying on the integration capabilities of the global leading technical experts, with the support of top technical experts in the field of biosafety, AUSTAR is able to design and build labs of BSL1 (P1) to BSL3 (P3) and ABSL1 to ABSL3. AUSTAR not only can design and build experimental facilities, but also can provide users with a full range of lab GMT (Good Microbiological Technology), instruments and equipment, experimental consumables, operation training and verification services, providing a worriless one-stop service to scientists.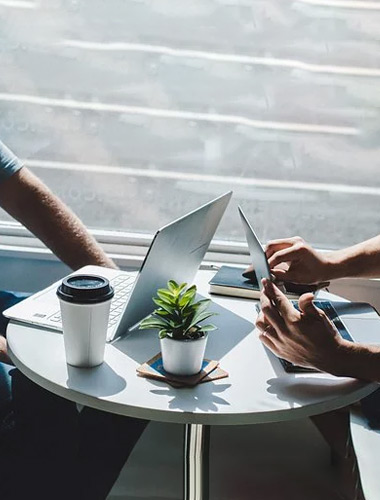 Turn-key Project
Turnkey project is an engineering mode which, based on AUSTAR's long-term and in-depth understanding of the pharmaceutical industry and accurate interpretation of the latest industrial regulations, intends to provide clients with one-stop service to complete project construction in a fast, efficient and high-quality manner with minimum occupation of user-end management resources. In addition, the energy saving and environmental protection features of AUSTAR's turnkey project can help clients realize the target of relatively economical operation in the whole life cycle of the project, and help clients create better social influence by realizing the target of energy saving and environmental protection through the delivered system.