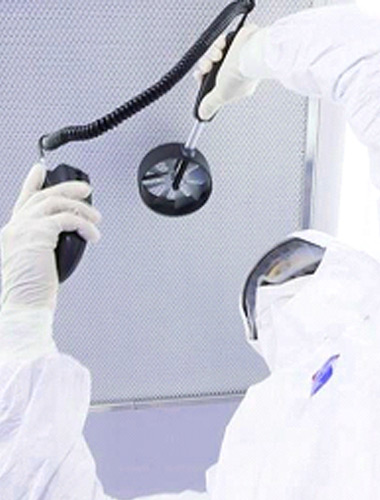 Consultancy & Services
Risk assessment, mitigation and performance evaluation are the three essential elements of biosafety management. AUSTAR can provide customized risk identification analysis. While helping customers better understand the material and personnel management in the biosafety and biosecurity to avoid the release of contaminations to the surrounding environment, AUSTAR also can identify key necessary risks, so as to design more economic, reasonable and effective measures.
Throughout the life cycle of a biosafety project, AUSTAR is skilled in integrating GMP and biocontainment requirements. Based on energy-saving and high-efficiency design concept, AUSTAR provides comprehensive consulting, design, installation, commissioning, calibration, qualification and validation services for facility space layout, process and material flow, biocontainment equipment selection, biological waste disposal measures, disinfection of room and non-product contact surfaces. With respect to biorisk management in laboratory or production facility, AUSTAR provides customers with policy development, implementation strategy and hands-on courses or seminars based on the integration of advanced biosafety technology and project management practices, such as the topics about principles and practices of biocontainment, necessary knowledge for effective evaluation, the importance of periodic maintenance of facilities and equipment for biosafety, and personnel behavior consciousness management.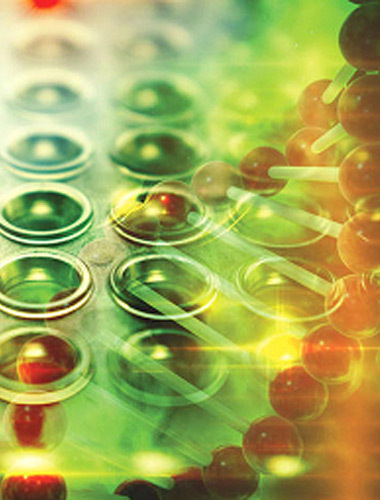 System Solutions
Relying on the global leading biosafety technology and the technical support of international biosafety experts, AUSTAR can not only design and build laboratory and production facilities with biosafety levels from BSL-1/ABSL-1 to BSL-3/ABSL-3, also can provide users with a full range of facilities, equipment, instruments, consumables and other one-stop procurement and validation. These services include cleanroom biocontainment solutions, room disinfection and sterilization solutions, animal laboratory solutions, biosafety sterilization solutions, biosafety cabinet solutions, laboratory animal carcass treatment solutions, and liquid/solid waste inactivation solutions. Each solution will, based on the customized biosafety risk assessment result, take into consideration of energy consumption, investment costs, operation and maintenance, process requirements, regulatory requirements and intelligent integration, provide users with optimal biosafety system and compliance validation services.